KesTech Competence center
The KesTech Competence center serves industrial companies in Ylä-Savo and works in close interaction with industrial companies. KesTech's team experts provide a service for developing companies' expertise and business. We can help companies test and commercialize innovations and leverage high-quality research data to improve the industry's operating environment.
What are you looking for?
Presentation of project
A development project has been launched to support the operations of the KesTech Competence center. The main goal of the project is to make KesTech a new training and RDI competence center in Ylä-Savo that supports the development of industry and technology activities. The core of the activities is the multi-campus model of the University of Eastern Finland, Savonia University of Applied Sciences and Ylä-Savo Vocational College, where the key resources of educational institutions work in harmonious co-operation and whose R&D environments are developed according to the region's manufacturing industry.
Implementation time: 1.1.2022-31.5.2023
Main financier: Pohjois-Savon liitto (EAKR)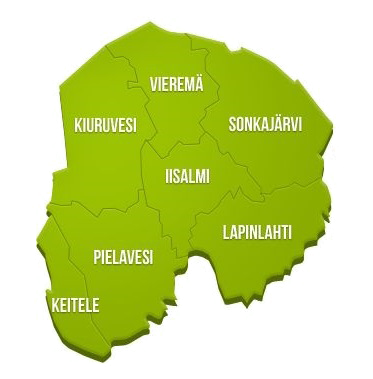 Upcoming events
The KesTech Competence Center organizes information sessions and seminars to enhance the development of technological knowledge and competence. You can find more information about our events in the event calendar.
Join the development of the vitality of Ylä-Savo's industry with the KesTech team
We KesTech team members are happy to provide more information about the competence center. You can fill in the contact form or contact the experts of the KesTech Competence Center directly.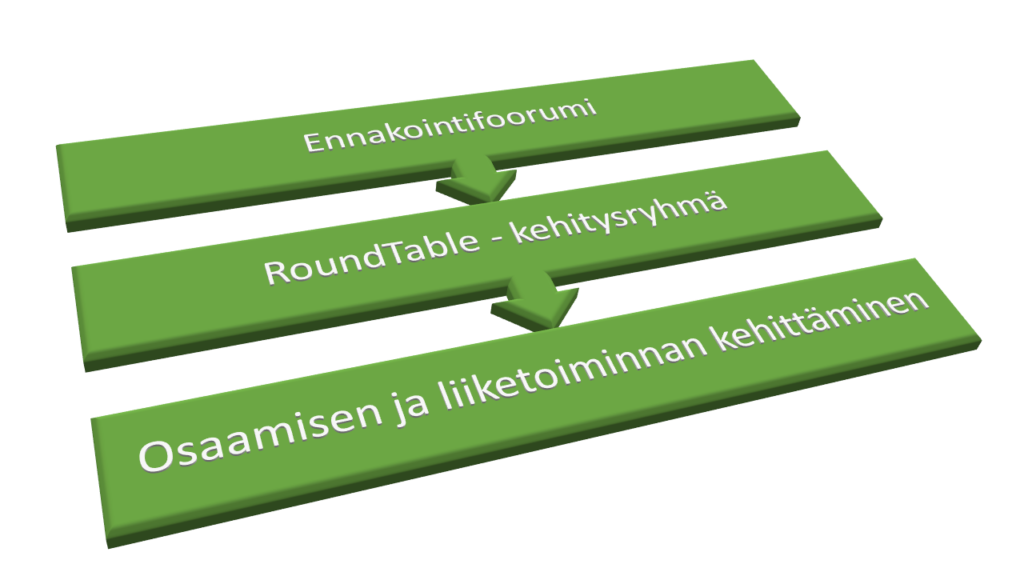 Project implementers