---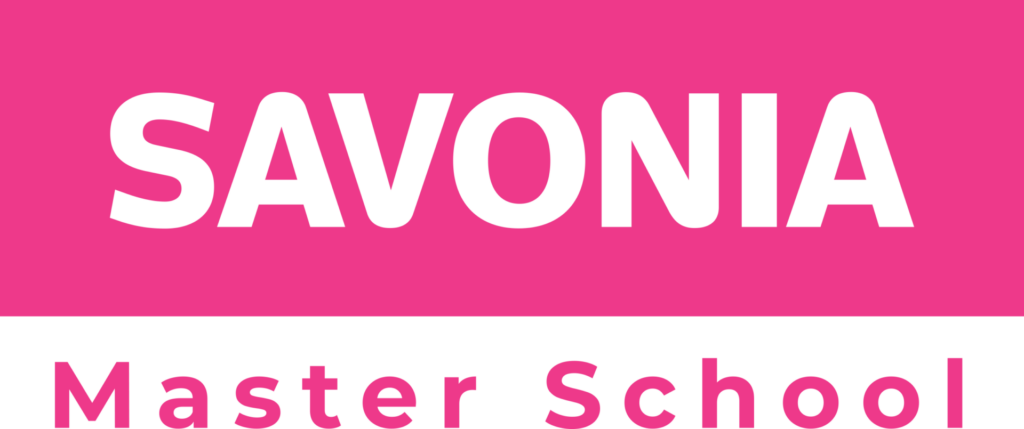 Savonia's Business Services are a versatile and extensive set of services for the various situations and needs of companies and communities. Corporate services are at the center of education, R&D work and business cooperation, producing know-how and services for all of them. In cooperation with teachers and R&D staff, we help and support the production and implementation of new methods and content in education and R&D activities.
The University of Eastern Finland is an internationally respected multidisciplinary university whose services provide solutions to the challenges of companies and communities. The university offers research cooperation and services to companies, searches the expertise needed for projects and students for internships, and provides training and coaching to develop the company's knowledge.
Ylä-Savo Vocational College offers versatile services to support the success of companies. We respond to companies' competence challenges with customized supplementary- and training courses.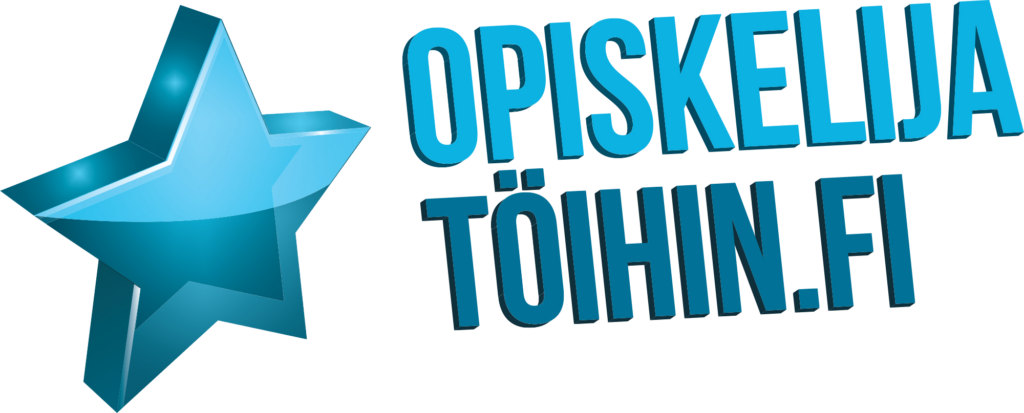 Employers in the Pohjois Savo region can report internships and on-the-job learning positions, thesis topics, project, summer and part-time jobs to Opiskelijat Töihin – Student employment service website.
---